Careers
We know the success of Jumpcode Genomics is driven by the strength and dedication of our team.
We value innovative, creative thinkers who are willing to challenge and advance the work that we do – and the way that we do it. Our work environment fosters a collaborative and energetic experience, from the way we set up our labs to our employee wellness benefits.

Join our team to be part of the journey.
Browse Job Openings
Values
Create science-driven, superior solutions.
Value truth and transparency, even in the face of adversity.
Believe in the power of teamwork.
Genomics is global – ensure our team reflects our world.
Embrace change and move quickly.
Join the Jumpcode team
At Jumpcode, we're serious about the work we do, but we're also serious about a healthy work-life balance. We are, after all, headquartered in San Diego, less than 5 miles from the beach. Jumpcode offers perks and benefits to ensure our team enjoys their time at work as well as their time at play.
Company offerings
Health benefits
Company holidays
Paid time off
Life insurance
Casual environment
Fitness gym access
Employee snacks
Facility
We're located in the heart of the La Jolla/UTC area, a premier location that provides access to the best amenities and recreational opportunities San Diego has to offer.

4755 Nexus Center Drive, Suite 100
San Diego, CA 92121
View on Map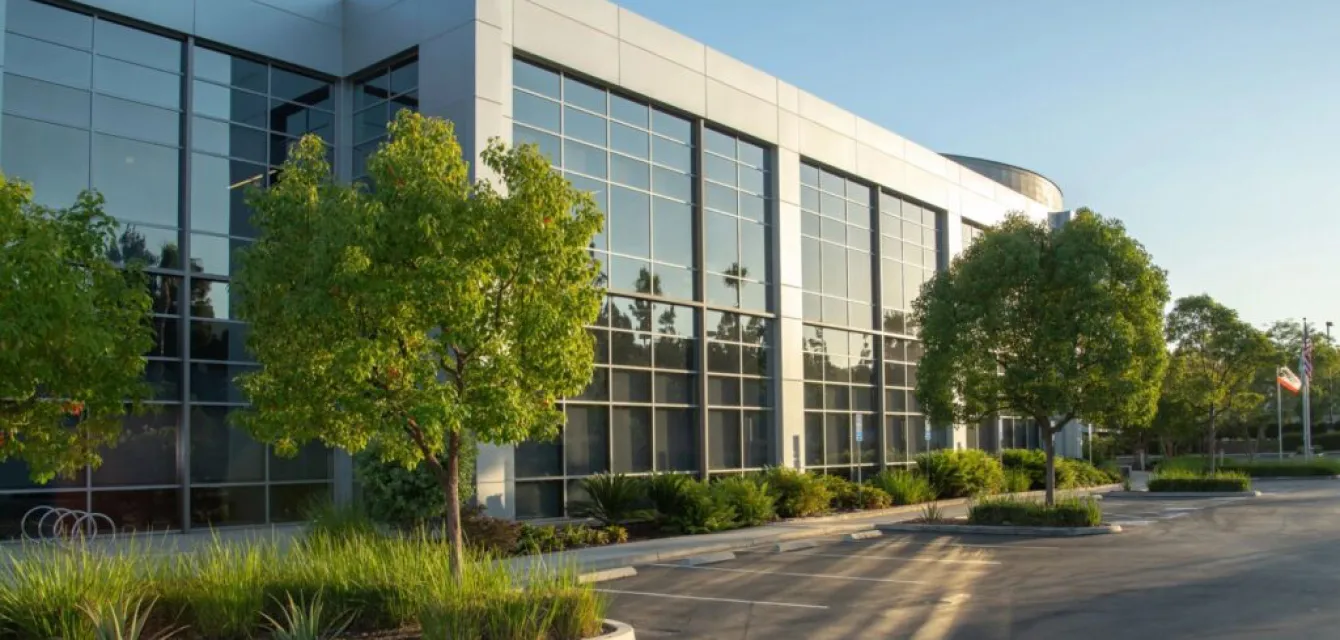 Our employee-focused work environment fosters teamwork and success.
Modern, energy efficient campus.
Open office areas, as well as indoor and outdoor meeting spaces.
Floor-to-ceiling windows for natural light in the office and lab.
Shower and locker area.
Nearby corporate gym facilities.
Fitness classes available throughout the day.
Discounts to affiliated restaurants.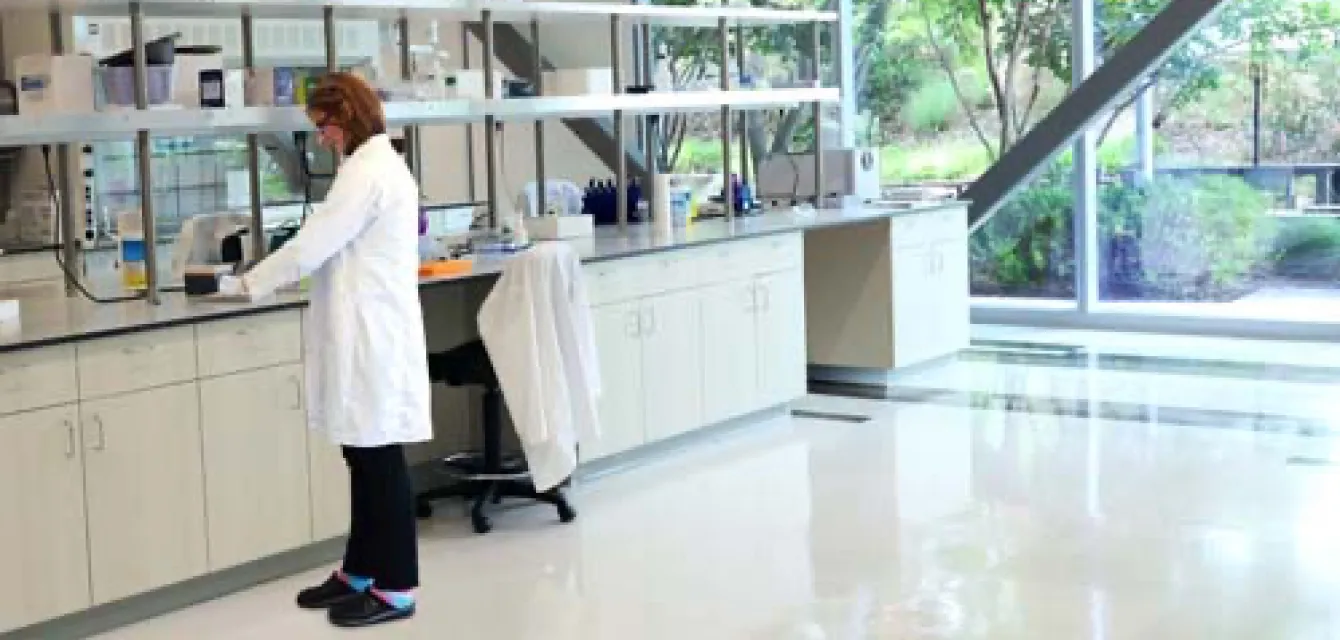 The future of
global healthcare
is in our hands.
Join our team to be part of the journey.
Review our open positions and find your place at Jumpcode. We look forward to hearing from you.
Browse Job Openings