Welcomes Vice President of Research and Development, Vice President of Marketing and Vice President of Sales to fuel innovation and growth SAN DIEGO, Calif. — […]
In a new article from GenomeWeb, Senior Editor Christie Rizk speaks with Nicholas Schork, Ph.D., Deputy Director and Distinguished Professor of Quantitative Medicine at The […]
Investors include Baird Capital, Arboretum Ventures and LYZZ Capital; funding will accelerate commercialization of CRISPRclean™ next-generation sequencing technology Life sciences industry veteran Frank Witney joins […]
Using JUMPCODE's accurate, efficient depletion techniques together with high-throughput sequencing has been a real turning point for my research. We can now generate data from enough low amount of samples to have real statistical significance.
Laurey Steinke, PhD
Associate Professor, Nebraska Medical Center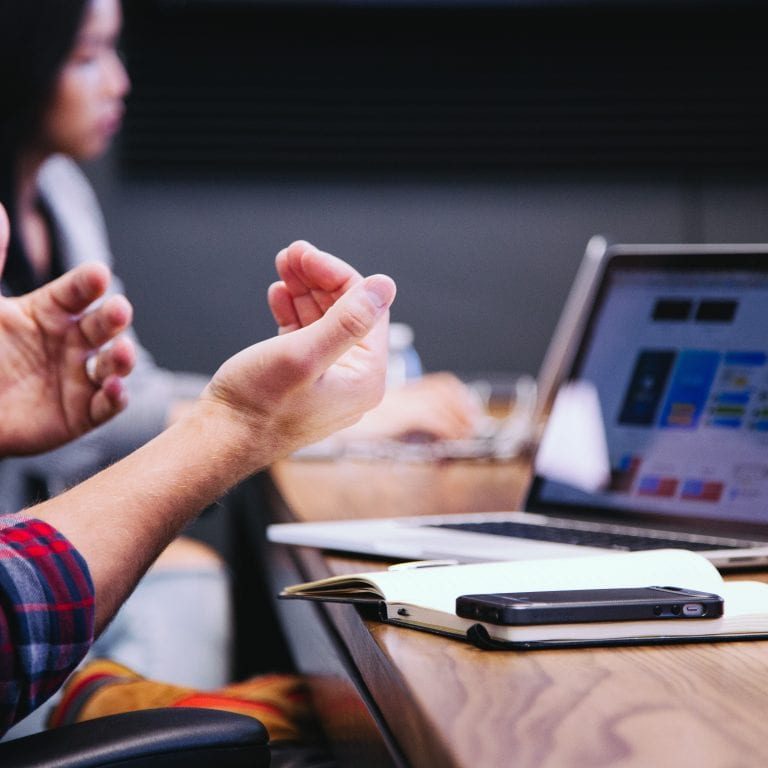 JOIN OUR TEAM
At Jumpcode Genomics, we keep things simple to achieve excellence.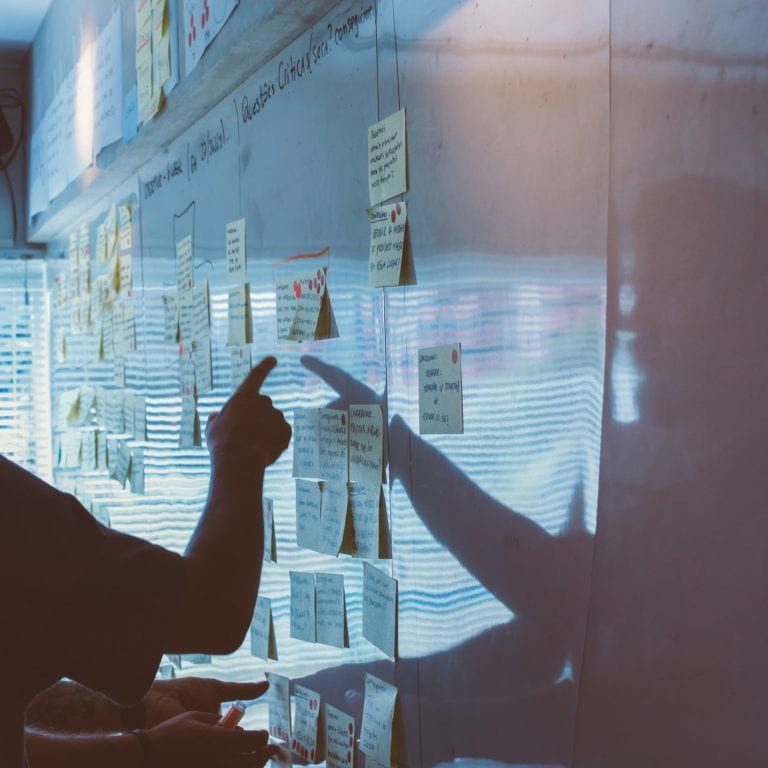 COLLABORATE
We're looking for researchers, core directors, industry partners, and distributors. Fill out the contact form below to start the process.
Jumpcode Genomics is changing the way scientists see their samples with our proprietary CRISPRclean™ technology.
Thanks for your interest in Jumpcode Genomics
Get in touch with us for any questions or comments. We'd love to hear from you.