Keith Brown explains how CRISPRclean improves transcriptional profiling and increases read coverage of 1000s of transcripts by removing the uninformative targets from single cell libraries while preserving cell type identification.
Investors include Baird Capital, Arboretum Ventures and LYZZ Capital; funding will accelerate commercialization of CRISPRclean™ next-generation sequencing technology Life sciences industry veteran Frank Witney joins […]
Kelsey Kaustinen details how Jumpcode's CRISPRclean technology unites NGS and CRISPR/Cas editing in a Q&A with our Chief Scientist in the current issue of Drug […]
Patented CRISPRclean™ Technology is a Foundational Tool that Improves the Performance of Next-Generation Sequencing and Other Molecular Workflows by Increasing Sensitivity, Reducing Costs and Enabling Novel […]
Using JUMPCODE's accurate, efficient depletion techniques together with high-throughput sequencing has been a real turning point for my research. We can now generate data from enough low amount of samples to have real statistical significance.
Laurey Steinke, PhD
Associate Professor, Nebraska Medical Center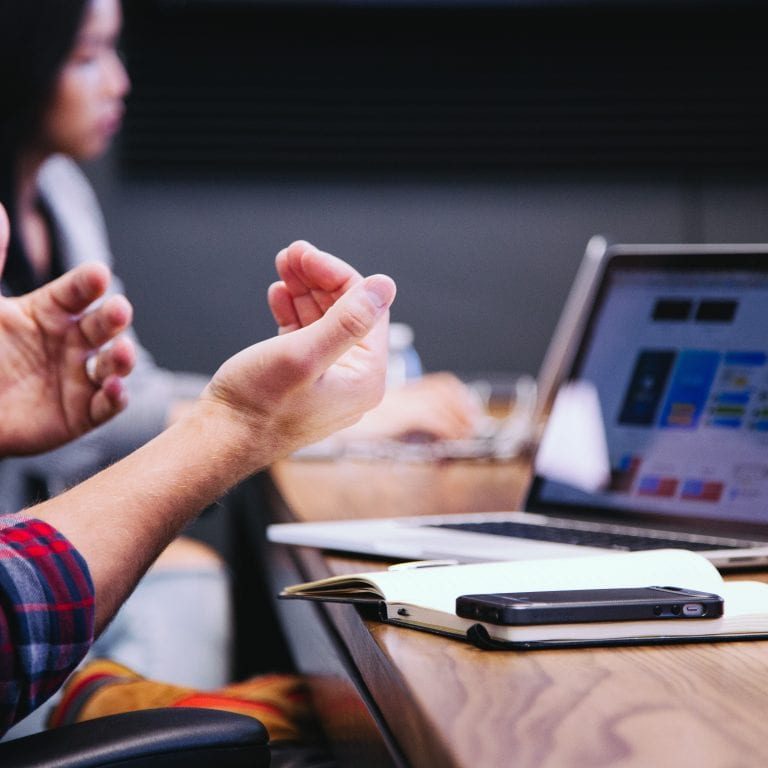 JOIN OUR TEAM
At Jumpcode Genomics, we keep things simple to achieve excellence.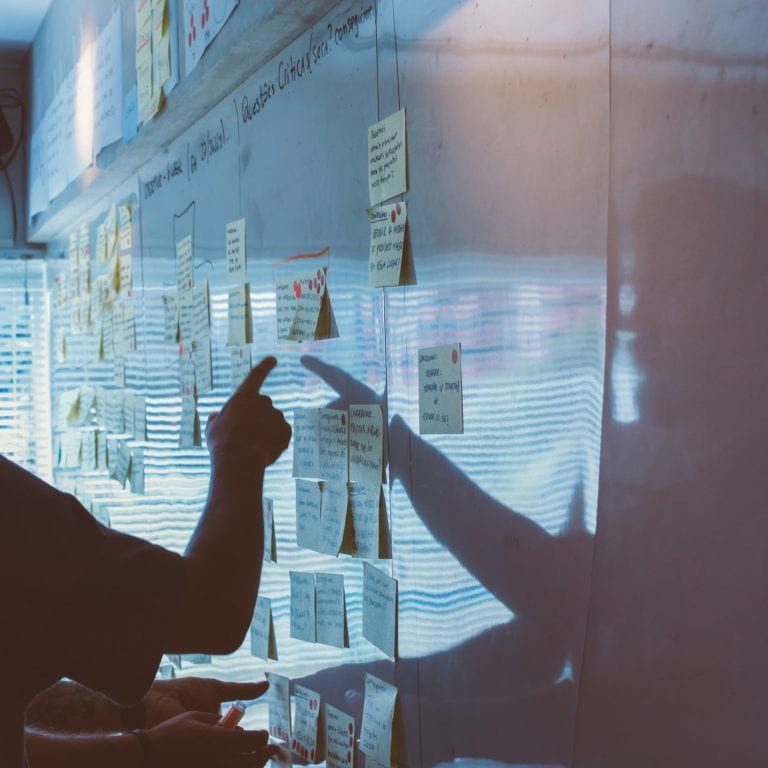 COLLABORATE
We're looking for researchers, core directors, industry partners, and distributors. Fill out the contact form below to start the process.
Founded in 2016, Jumpcode Genomics aims to improve the understanding of human biology and the contribution to disease. The company's proprietary CRISPRclean technology utilizes the CRISPR/Cas system to deplete unwanted nuclei acid molecules from sequencing libraries.
Thanks for your interest in Jumpcode Genomics
Get in touch with us for any questions or comments. We'd love to hear from you.